Welcome
To Ottawa's #1 Mobile Dental Services Team
Delivering exceptional dental hygiene and teeth whitening services, in-residence and in-clinic, to a community where care, attentiveness, respect, and quality are valued.
Compassionate
Gentle Touch
Ultra-Convenient
Affordable
Why choose The Perfect Smile™
Patient-Centered Care
You Can Trust!
Exceptional service delivery starts with superior craftmanship. You study and work with the best, research and train continuously, apply new methods and techniques, leverage your talents, share with others, and help develop the next generation of oral healthcare professionals.
Meet Rosemary (IRDH)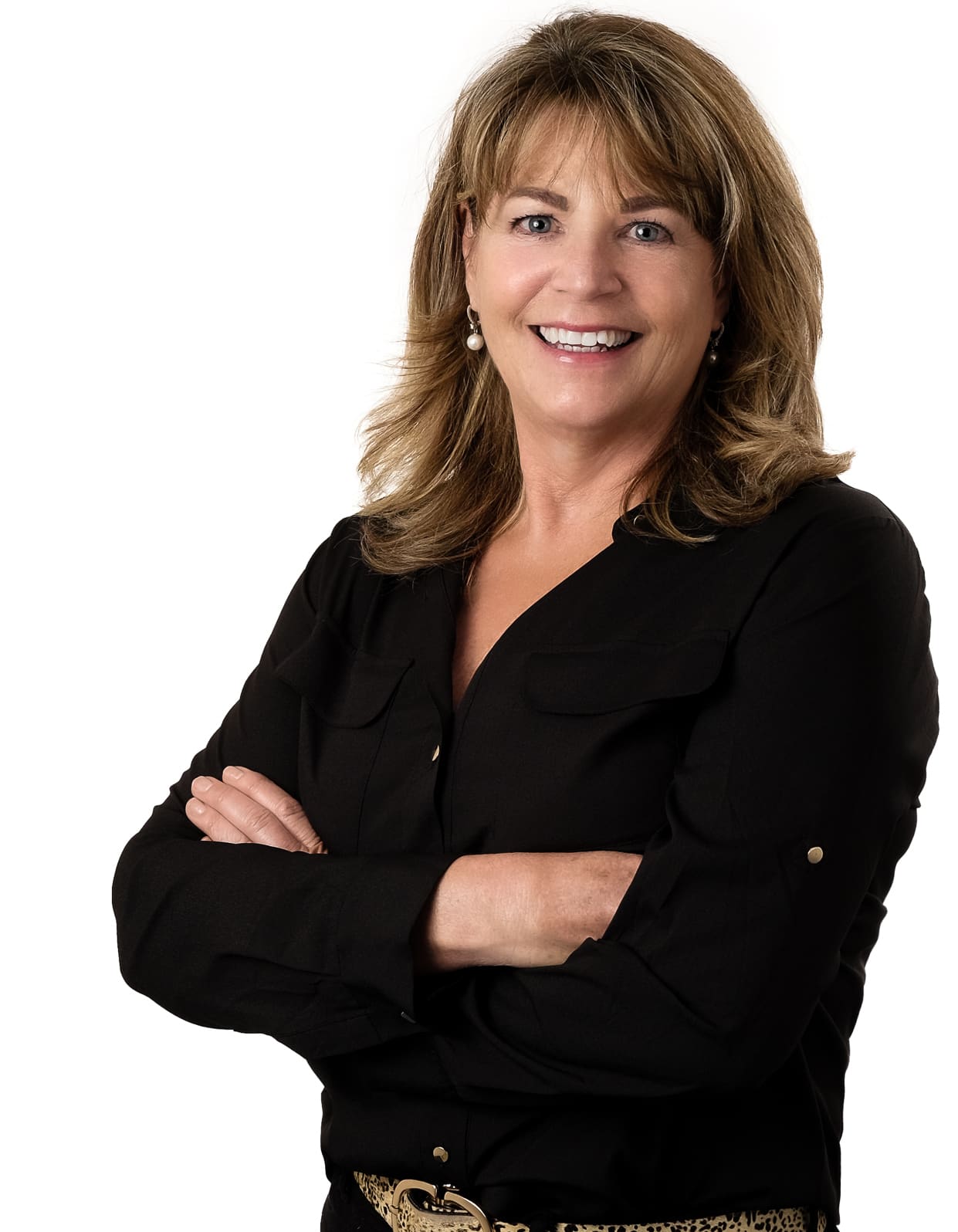 For over 30 years, Rosemary has been providing quality dental hygiene services to patients throughout the Ottawa and surrounding communities. In 2009, after experiencing firsthand the challenges seniors have maintaining their oral health, a challenge well understood by their adult children, she created The Perfect Smile™ with a mission to deliver state-of-the-art dental services to patients in the safety, familiarity and convenience of the retirement residence. A "storefront" clinic dedicated to private clients opened as well. Today, Rosemary leads a team of professionals fully committed to making a difference in people lives – every day – every engagement.
Founder and Team Lead
Focused on Quality
Vast Experience Working with Seniors
Supported in the Mission by an Amazing Team!
Our Services
The Perfect Smile™ provides a comprehensive suite of oral hygiene and teeth whitening services, delivered with a Gentle Touch!
48+
Years of Professional
Experience at your Doorstep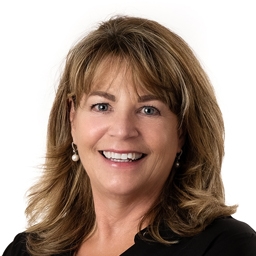 Rosemary (IRDH)
As founder and lead practitioner, Rosemary oversees every aspect of the practice from quality control to staffing, all the while maintaining a very active services delivery role. In addition to her day-to-day roles, Rosemary is an independent practice advisor to the Canadian Dental Hygienists Association (CDHA) as well as a former clinical instructor at the Canadian National Institute of Health (CNIH).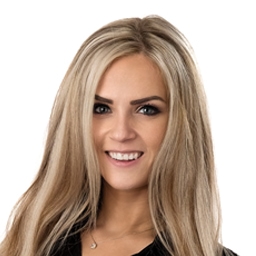 Julia
Julia joined The Perfect Smile™ in 2019 and has contributed to the practice's success from day one. Her enthusiasm, approachable demeanor, patient empathy and strong communication skills, combined with a background in customer service, certifications in Infection Prevention and Control (IPAC), along with studies at Carleton and Algonquin, have made her a valuable team asset.
I have had the pleasure to know and work  with Rosemary  for over 12 years on many elderly dental patient cases. Rosemary is one of the most professional, organized, careful, thorough and caring dental hygienists that I have ever met and worked with.
Working in the mobile oral hygiene field is very challenging and it takes a special type of hygienist to provide proper care. Rosemary's excellent work always checks off all the boxes and she has what it takes to excel in her field.
I would certainly not hesitate to highly recommend Rosemary for any position which involves mobile oral hygiene treatment in long term care residences.
Please do not hesitate to contact me if I can answer any questions or provide further information.
Respectfully,
Dr. Sam C (Dentist)
We have been working with The Perfect Smile™ for five years and we count ourselves fortunate to have such a professional organization working so diligently with us to maintain the dental health of our residents. Residents … have nothing but the highest praise for the team, the quality of services delivered, their approach, and gentle touch. The fact they are associated with a mobile dentist and denturist is a big plus.
In summary, I would not hesitate to recommend the services of The Perfect Smile™.
Kim M (Retirement Residence Management)
Please accept my heartfelt thanks for the wonderful and caring service you provided for my father over the past year. You offer a wonderful service to those very much in need. Because of your care we are relieved to know he would not be faced with a crisis dental situation.
Eileen T (In-Residence)
It had been years since I had my teeth cleaned. I normally do not enjoy the process and dread going to the dental hygienist. When I visited The Perfect Smile™, Rosemary was so knowledgeable, professional and comforting that she has completely changed my experience and I now look forward to having my teeth cleaned again! Thank you so much Rosemary!
Matthew M (In-Clinic)