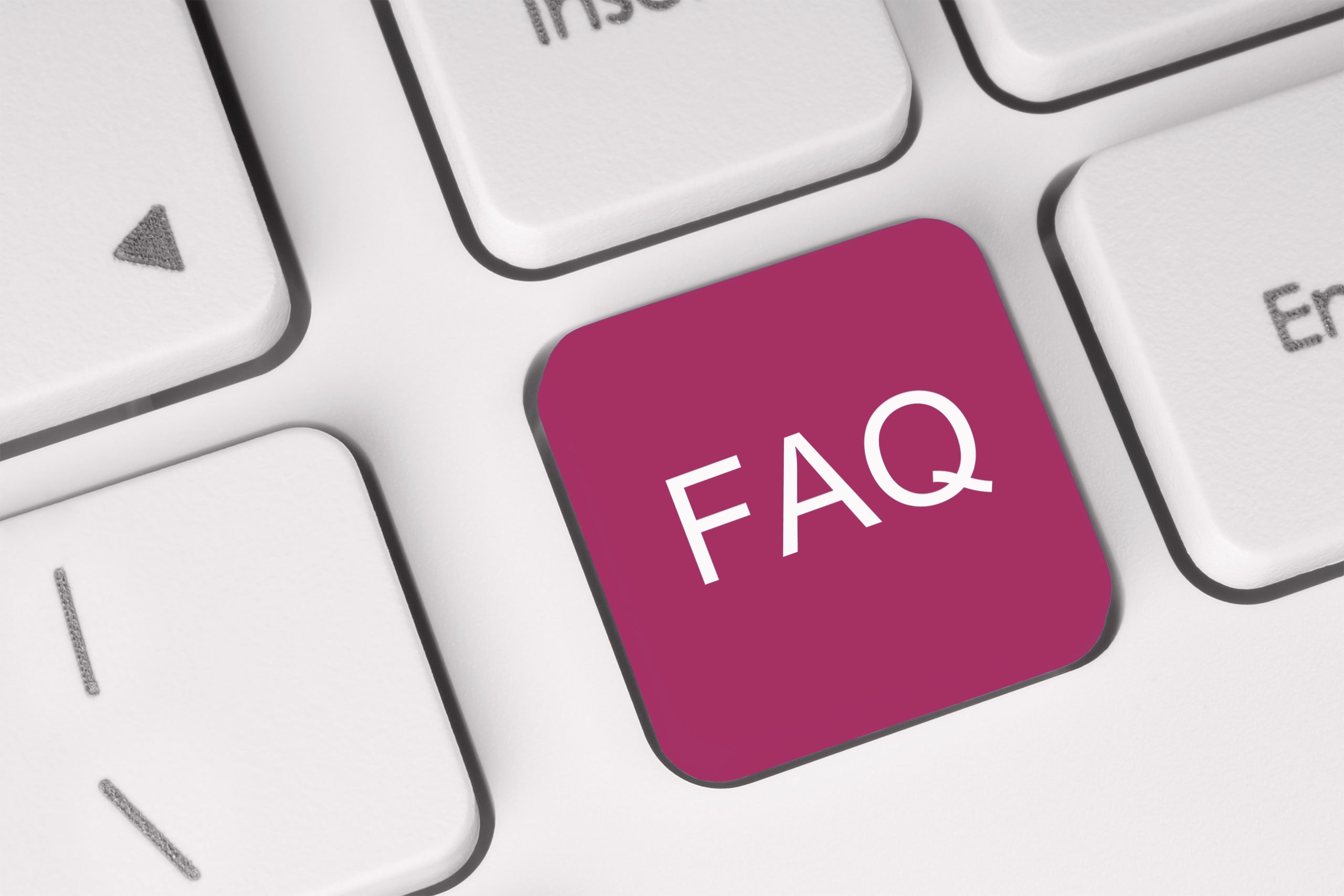 To demystify the mobile dental hygiene process and help prospective patients and their families understand elements of the oral healthcare process, we have attempted to clearly answer those questions we are asked most often regarding mobile services delivered by The Perfect Smile™.
This depends somewhat on the retirement residence and what room they make available. Generally we find ourselves in the Wellness Center or the doctor's office.
Of note, we carry with us a full mobile dental office with state-of-the-art equipment in order to provide the highest level of dental services delivery.
Absolutely. We have long standing and trusted relationships with a mobile dentist, several storefront dentists, a mobile denturist and several dental specialists.
Yes. A family member is more than welcome to attend any appointment. Please appreciate that the space can be quite small unfortunately. Most often, if a family member does decide to attend, once they see how we relate to the patient, and work, they drop in once in a while.
Surprisingly, this is not an unusual question that, on one hand we are sad to hear, and on the other hand, we know we can easily remedy, forever. So what makes us different? Let me start by saying we have the best, most experienced team in the mobile-centric dental business. We travel to the retirement residence of our patients when the opportunity arises. We allow the time to treat every patient, as we would if we were treating our parents. We communicate closely with all the stakeholders engaged in the oral healthcare of a patient, for example adult children. We specialize in thorough dental service delivery, with a very gentle touch – easy to say – hard for many to accomplish, as confirmed by the question in the first place. The proof of all of this, is hundreds of heartfelt testimonials from patients and adult children. Try The Perfect Smile™ and see for yourself!
Yes. We support your insurance claim by completing the claim form at the end of each appointment and submitting the form to the insurer, electronically where possible, on your behalf. Payments are made directly to the member by the insurer, either by cheque or direct deposit – depending on your arrangement with the insurer.
Insurance companies accepting claims from independent dental hygienists include Sun Life Financial, Co-operators, Desjardins, Sun Life Pensioners' Plan, Empire Life, Equitable Life, Industrial Alliance, Manulife, Great-West Life / Canada Life Assurance, Public Service Dental Care Plan, Standard Life, Johnson, and Veterans Affairs Canada, to name a few.
Please note that services are paid for at the time of the appointment. The Perfect Smile™ accepts cheque, Mastercard or Visa.
Please call our office as soon as possible and explain to any team member the situation. Depending on the circumstances, we will either visit the patient as soon as possible to assess and remediate the situation, or refer the matter to a dentist for further examination and/or treatment.
Registered Dental Hygienists (RDH) in Ontario are now permitted to apply a temporary restoration to a tooth. With temporary restorations, no freezing or drilling is required, and the procedure is completely painless. In short, a glass ionomer (like a band-aid) is applied by the RDH, covering and sealing the tooth. Results are instantaneous. As noted, these restorations are intended to be temporary in nature but our experiences have shown that they can last for years. As well, restorations are checked by the RDH at every appointment.
A Silver Diamine Fluoride (SDF) can also be applied with a microfibre brush to arrest tooth decay. According to FDA published research, SDF has been shown to be effective and efficient in arresting tooth decay, reducing sensitivity, all the while releasing fluoride to re-mineralize the affected area(s).
There are a combination of tools we use to ensure the best possible outcome for patients with dementia. Communication is more than just talking and listening – it is also about sending and receiving messages through attitude, tone of voice, facial expressions and body language.
Leveraging our 13 + years of training, self-study, and vast experience in this area, we have learned to decode the verbal and behavioral messages delivered by someone with dementia and identify strategies to connect and communicate at each stage of the disease. As well, we work closely with the residence nursing teams to fully understand a particular situation. We approach this as a journey with each patient and we take our responsibilities as caregivers and service providers very seriously.
It should also be noted that appointments are spaced far enough apart to permit comfortable and thorough dental services delivery, irrespective of what may arise during the appointment.
Unfortunately not. We do recommend that patients visit a dentist to have this service performed. Upon request by one of our staff, and subject to your prior consent, a copy of your most recent x-rays can be forwarded to our attention by a dentist.
As people age, there are several factors that may affect a user's ability to maintain their oral health on their own, or even with a caregiver. Poor manual dexterity due to arthritis, dry mouth, memory loss, diet and snacking habits can all play a role in one's oral health, and more so as we age.
Generally, we see our patients every 2 – 6 months, depending on the factors noted above. The old adage "an ounce of prevention is worth a pound of cure" certainly applies when it comes to maintaining oral health!